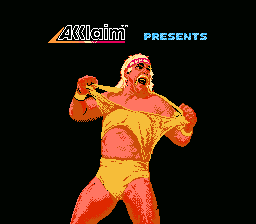 Download link
Wrestlemania First Beta

Game info
WWF Wrestlemania is a Mugen remake of the NES game of the same name. My goal is to recreate the game with improved controls and new features, and then build off that engine with more upgrades and improvements. The finished build will have 10 characters and a tag team mode.

Current status:
The current release is the first game beta. It features one character, Hulk Hogan, and limited gameplay modes(one on one only).